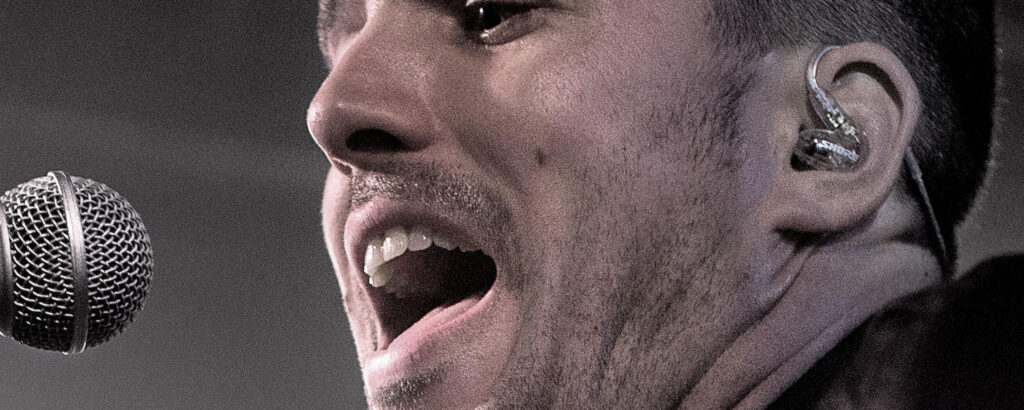 Ear Buds Keep Slipping Out? We can fix that!
Do your ear-bud type In-Ear Monitors constantly slip out?
Are expensive custom molds out of your price range?
Do you need an affordable way to keep your in-ears from slipping?
Here's what we do:
After melting non-toxic thermo-plastic and mixing in color, a pre-mold is shaped and carefully attached to your existing in-ear monitors. As you can see below, the process works with many popular brands.
We will send your IEMs back with the pre-molds attached, along with instructions on how to soften the plastic to fit to your ear. We are here to help as well.

***NOTE: ONLY THE RUBBER TIP OF YOUR EXISTING EAR BUD GOES IN YOUR EAR CANAL.
Below are just a few color options. You can pick one of these, or customize your color choice.